With a wellspring of experience and expertise to draw from, we can guide simple or complex projects from inception to delivery.
CCC brings a wealth of experience and expertise to all of our projects.  We believe in complete transparency and partnership throughout the entire project and approach your plan with clear communication to ensure a successful project journey from inception to delivery. This includes working with your design team or our design-build approach. 
Construction projects are each incredibly unique and require a specialized team to build a plan and process around budgeting, financing, design, planning and scheduling and construction. We involve sub-contractors in this planning process. Each team member can provide pre-construction analysis for design, specification, budgeting, and schedule to ensure successful project delivery.
transparency, communication and expertise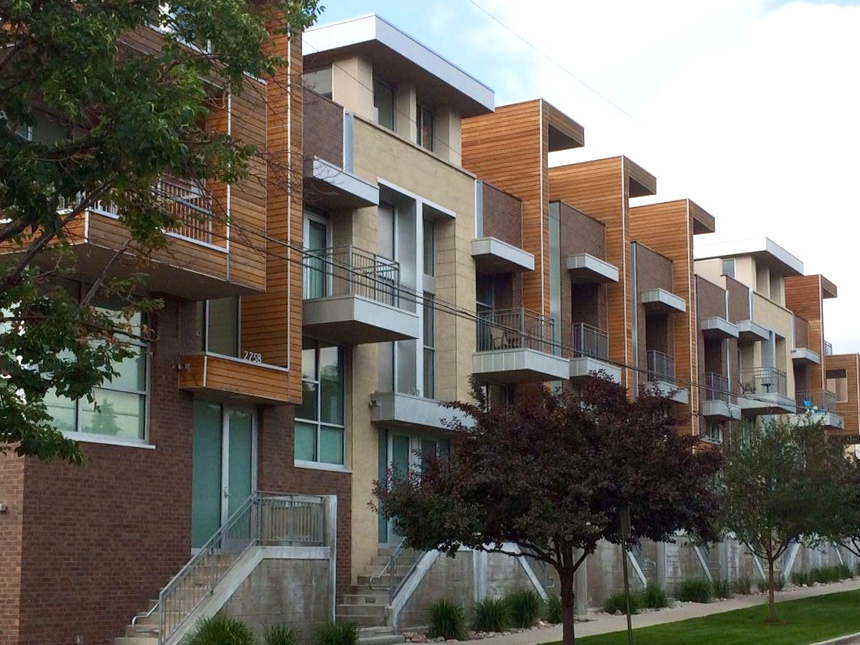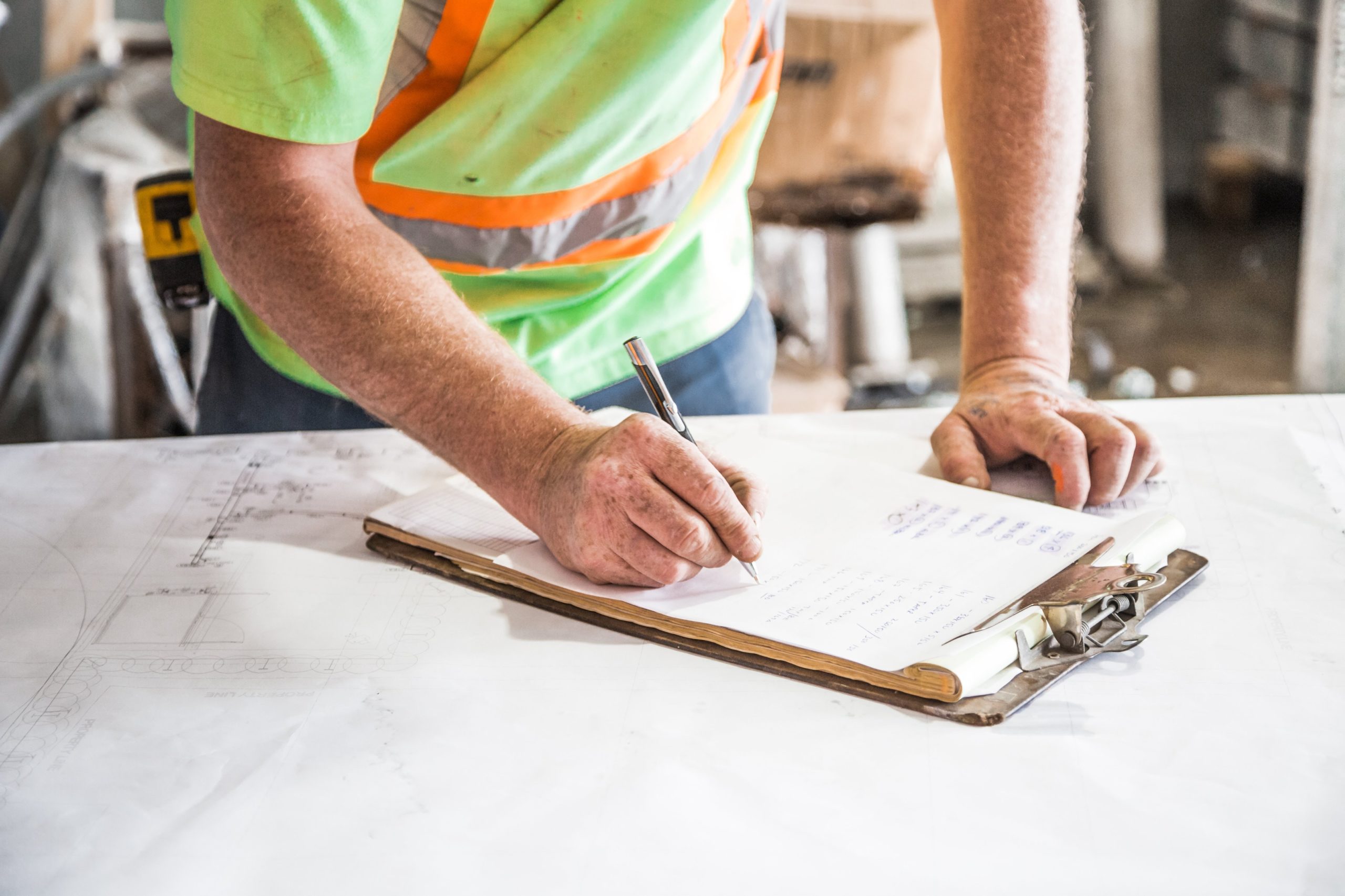 pre-construction preparation and planning
We realize that each project is perfectly unique and thus, requires a plan tailored around the specifics to ensure project success. The team's success requires early involvement and detail-oriented planning to ensure that we're able to bring forth a plan with the best value. Our extensive background informs the way we set forth a plan for each project — identifying potential obstacles and making a plan that addresses the unique project specs. Planning before construction starts ensures that the project is able to set forth in the most successful way possible.
With CCC, there are countless benefits.
Achieve the best overall design and project value
Pricing is accurate with team involvement
The final price is the lowest when we are able to plan around goals
Well thought out and buildable construction documents to guide entire plan
Our team is experienced in the many processes that go into delivering a successful project. Working in multi-family, retail, automotive, hospitality, construction management and development requires us to have a broad understanding of the needs specific to each type of structure and project. Allow CCC to confidently guide the construction process!
CCC can guide your construction project by offering:
Transparency from start to finish eliminates surprises
Scheduling with deadline-driven outcomes ensures project on-time completion
From start to finish, each detail is considered and planned for
Project completion on-time and meeting initial budgetary goals is something we are proud to deliver to our clients. A project that brings value far beyond the delivery stage is a project you can expect with CCC.